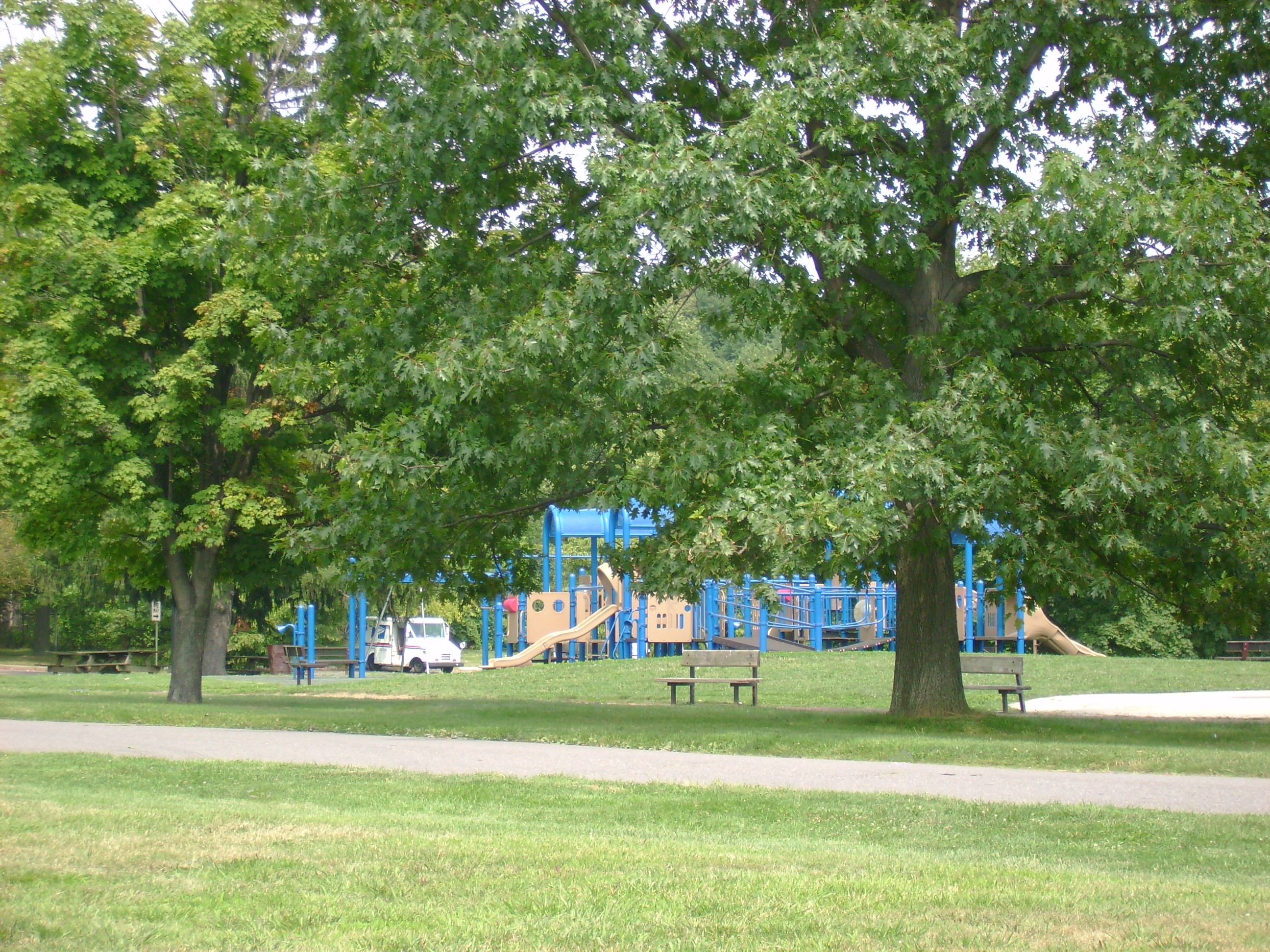 Formerly called Camp Upland, this parcel of parkland was once owned by the Salvation Army and used for twenty-five years as a summer day camp for underprivileged youngsters. It was purchased by Delaware County in 1968.
With over sixty scenic acres, the park offers a great variety of activities such as a playground, wooded picnic groves, softball fields, and acres of woodland areas for leisurely relaxation or nature walks.
Redwood Community Center
Thank you for your patience and understanding as we work toward reopening the Redwood Community Center. Protecting the well-being of our guests and staff remains our top priority, and we are dedicated to implementing best practices and protocols in our facility. We anticipate that programming will resume in September and look forward to welcoming everyone back to the Redwood. The new schedule will be posted here as soon as it becomes available.
Upland Park is the home of the Redwood Community Center, a county-operated facility which provides free activities each week for hundreds of local seniors. The Redwood offers a variety of entertaining programs, including senior social dances, country line dancing, Wii bowling, weekly exercise classes and more. Programs are held year-round, and monthly schedules are available on this page, at the Redwood Center, and from the Parks & Recreation Department. Ample free parking is available.
Contact
Derrick Ford, Events Coordinator
Office: 610-891-6061
Redwood Center: 610-874-4598