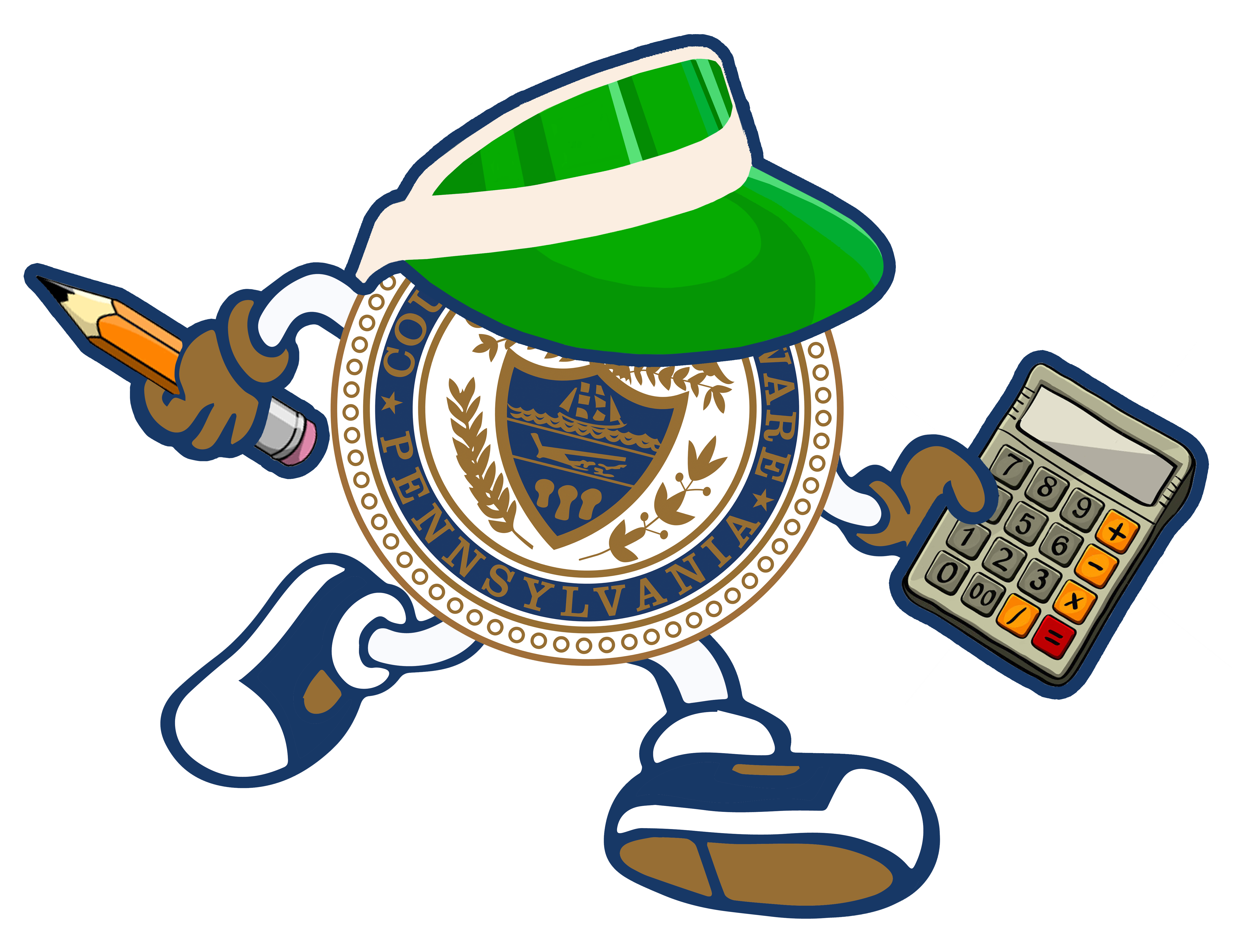 2023 Budget Navigator
Location:
Government Center
Room 208
201 W. Front Street
Media,  PA 19063
Phone: 610-891-4449
Fax: 610-891-4530
2023:
2022:
2021:
2020:
2019:
2018:
The Department of Budget Management under the direction of the Executive Director, is responsible for the execution of the annual operating and capital budgets as approved by County Council, including regular reports of findings and recommendations aimed at optimum spending levels.
The department evaluates all budget requests from department directors in terms of overall county policy and budget direction as may be set by County Council. Once a proposed budget is prepared, it is presented to the Executive Director who reviews it before submitting it to County Council in November for preliminary acceptance.
Before final passage in December, County Council further reviews the budget and holds public hearings before the document is approved and put into effect.
All personnel actions require certification from the Budget Management Department that funds are available within the budgets of the respective departments.
The Department of Budget Management is located on the 2nd floor of the Government Center Building and may be reached at (610) 891-4449.